Building beautiful, healthy homes of exceptional quality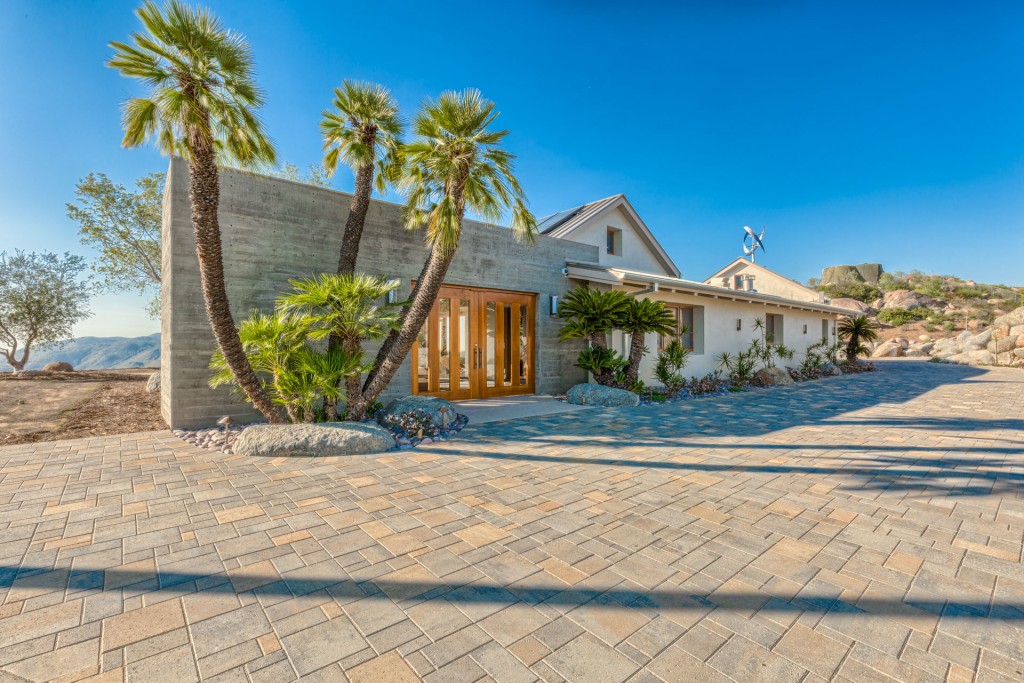 A home to fit your unique lifestyle
We have been building custom homes for decades and know that building your own home is often a once-in-a-lifetime event. We are passionate, dedicated homebuilders that can get the job done right and on time, with open communication, attention to detail, and quality results.
Your home, refined function and form
We have extensive experience with remodeling existing houses into client's dream homes. Walking into these remodeled homes you can feel the difference in the air – it's more crisp, comfortable, and enjoyable to live in.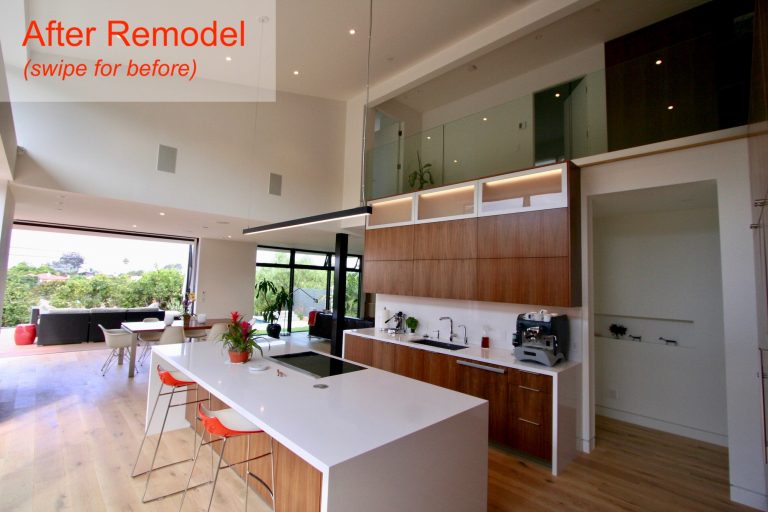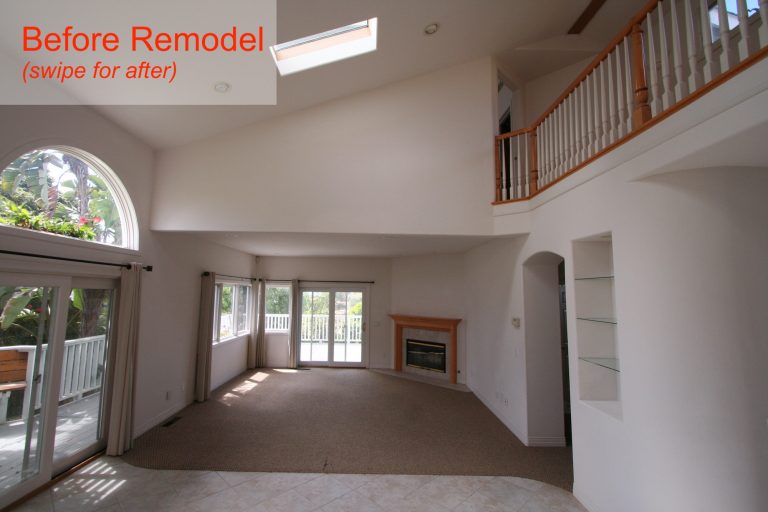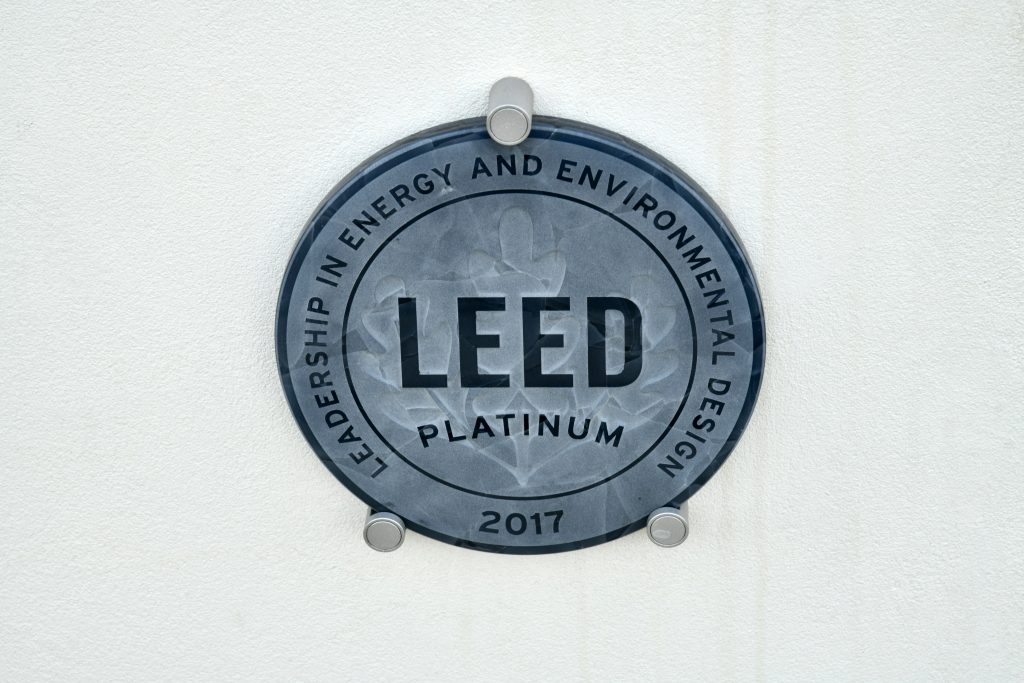 SUSTAINABILITY CONSULTING
Take your home to the next level
LEED and GreenPoint Rated Certifications help establish a narrative of sustainability throughout your entire project from design to completion.
Safe, healthy, award-winning homes