Discover the beauty
of a truly healthy home
We are San Diego's leading custom home builder for healthy, high-performance homes.
"When we build, let us think that we build forever. Let it not be for present delight nor for present use alone. Let it be such as our descendants will thank us for."
– John Ruskin
Our goal is to create beneficial relationships with all homeowners, architects, subcontractors, and every party involved.
Alliance Green Builders is currently building our home in Solana Beach, and we couldn't be happier. They are 100% on top of everything, making sure it's all done right, and they are THE experts when it comes to building a green home. They are a dream and I would recommend them in a heartbeat. Also, just because they are 'green' they are not more expensive - we got 4 quotes for our home, and they came in right in the middle. So don't assume environmentally friendly equals expensive.
AGB IS PROUDLY AFFILIATED WITH:
Let's build your dream home.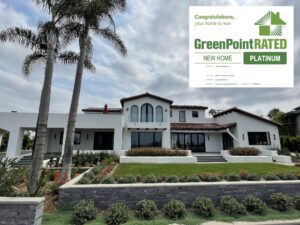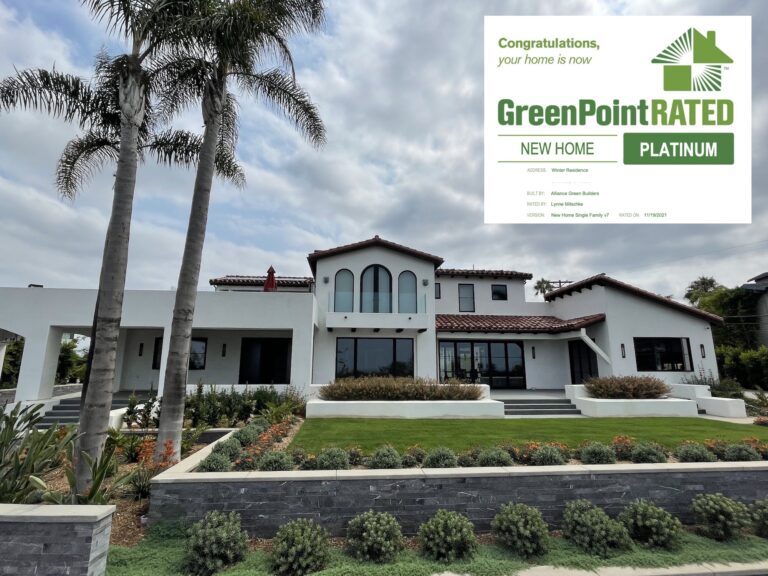 The Winter-Flicker residence earned GreenPoint Rated Platinum! Check out this...
Read More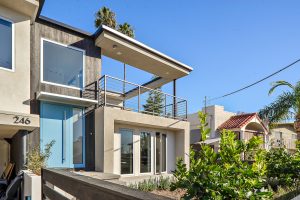 We are proud to announce that the Brinner Novak Residence...
Read More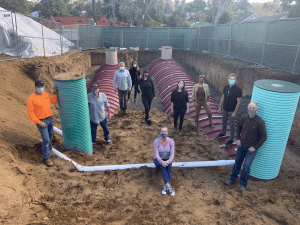 We recently installed a whopping 45,000 gallon water collection system...
Read More