San Diego's leading contractor for high performance, durable homes. Our homes represent an inspired vision for luxury living that balances human health, environmental sustainability, and profitability for its occupants.
SERVICES
GENERAL CONTRACTING
AGB is proud of its unique talent and ability to convert clients' dreams into beautiful realities. We believe it is our responsibility, as general contractor, to act as the principle link between conception of every project and its ultimate expression. We feel a deep sense of responsibility in the transformation of dreams and ideas into structure. We thoroughly understand our pivotal role in maintaining a precise balance and synergy in all aspects of every job, from interpreting and transferring the concepts of owner, architect, and other designers to the hand-selection of proven subcontractors and suppliers. The successful result of this effort is not only the creation of a beautiful physical environment, but also the establishment of a lasting relationship of respect and trust among all parties involved. Asking the right questions is important in finding the right builder for your needs. Check out our Guide to Choosing a General Contractor for helpful ideas.
REMODELING/NEW CONSTRUCTION
AGB provides construction services for both remodel and new construction projects. We apply our deep knowledge of Building Science, Home Performance, and Green Building to both types of projects. Residential construction is our core business, but we are also able to provide Green Building Services in the construction of non-residential projects as well.
SUSTAINABILITY & CONSULTING
Every project that AGB is a part of is created with an environmentally-conscious mind. We value the natural world and want future generations to be able to experience the same beauty that we have available to us. That's why all of the homes we build comply with one or more of the following green rating systems. Our homes are meant to increase the quality of life of its current occupants, and of generations to come.

An ecology-oriented building certification program run under the US Green Building Council.
A certification system through Build it Green that aims to meet all aspects of quality construction, save money, and save resources for future generations.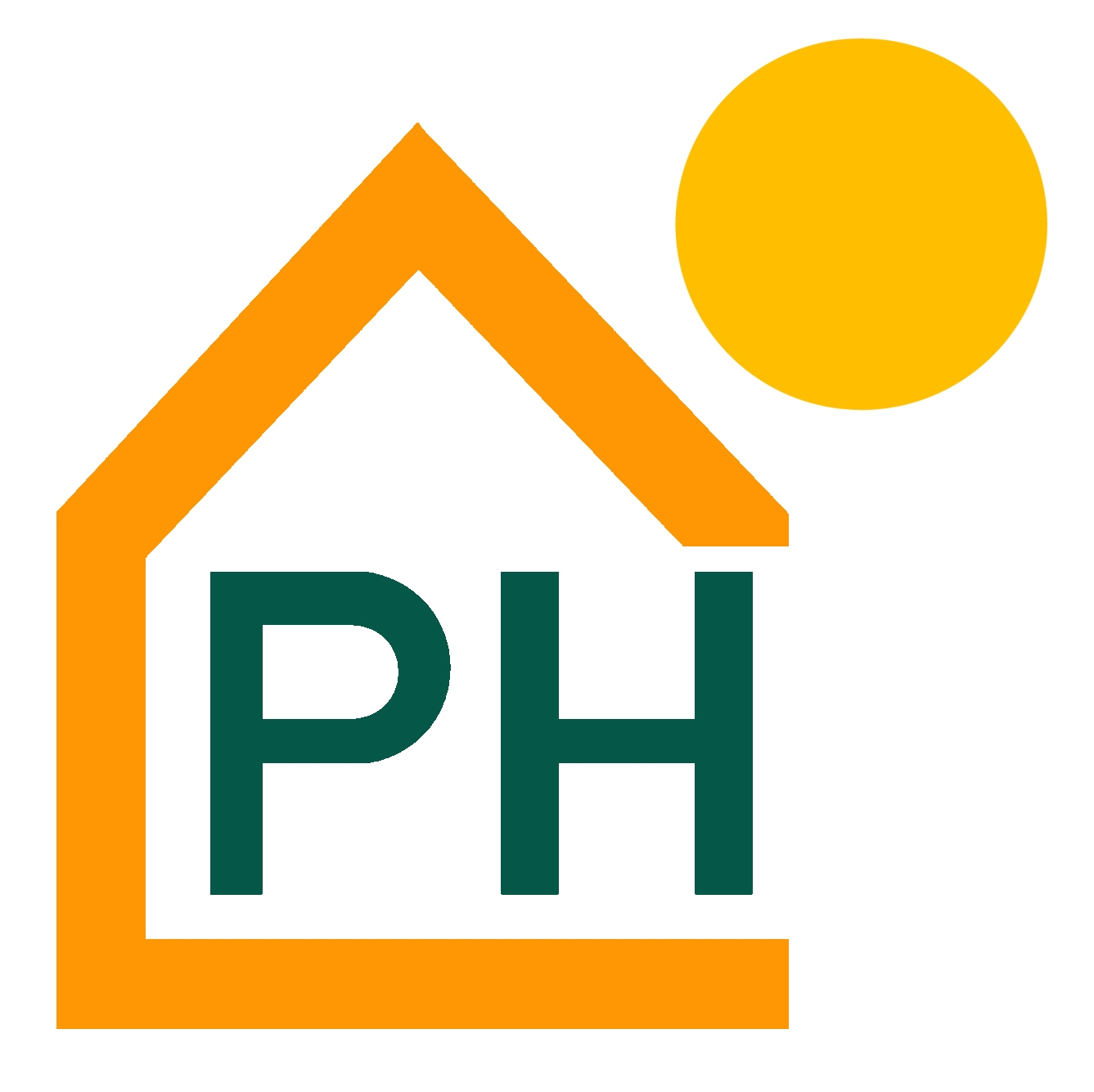 A rigorous program that creates buildings that cut energy consumption by 60-80% compared to code buildings. Our company founders Rich and Jeff are board members of the Passive House Alliance San Diego.
A standard which requires high performance homes to be so energy efficient that a renewable energy system can offset all or most of its annual energy consumption.
"When we build, let us think that we build forever. Let it not be for present delight nor for present use alone. Let it be such as our descendants will thank us for."
-John Ruskin